Electric Bike Reviews & Using Guideline
How We Make the Best Product Reviews?
Features
Looking for the Core Features:

Before selecting any E-bike/ BMX bike, our expert team searches for the core features that are necessary for customers. When a bike fulfills all of our requirements then we count that on our list for further analysis.
Selection
Selecting Procedure:

As our main aim is to guide you to the right product so we only care about what you're looking for? Which brands ensure that? How reliable they are and is that good for you or not? When we've got all the positive answers to these questions, we primarily select the product for the next procedure.
Research
Research the Market First:

Our complete team gives their best efforts here to find the best products of the best brands. We do a study on the top-selling Electric and BMX bikes of popular brands around the world.
Analyzing
Review Analyzing:

We analyze the buyer's review and do a deep study before selecting each and every bike. Through that, we learn their real-life experiences with that particular bike. We note down their suggestions and warnings and that helps us a lot to figure out the best one.
Ranking
Ranking:

Basically, we have designed a system where the best bike gets the top rankings. Factors that accelerate the ranking are the quality, functionality, durability, reliability, and price of the bikes.
Writing
Writing Reviews:

Once any of the bikes fulfill all the requirements our expert team suggests that to list on our site. Then we include all the details of the bikes that come through our research result. We include all the features and descriptions of the selected bikes so that you could make a good decision.
Buying Guide
Buying Guide:

Ultimately, you're here to get the best suggestion for selecting the right Electric or BMX bikes. Here in our buying guide we some up the top findings that will fulfill all of your requirements.
Latest Electric Bike Review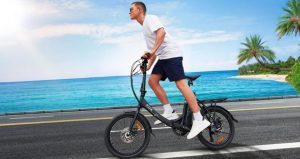 The folding electric bike is a timely innovation to bring a breakthrough over the trendy…
Resources

For

Electric Bike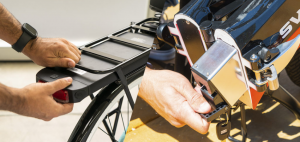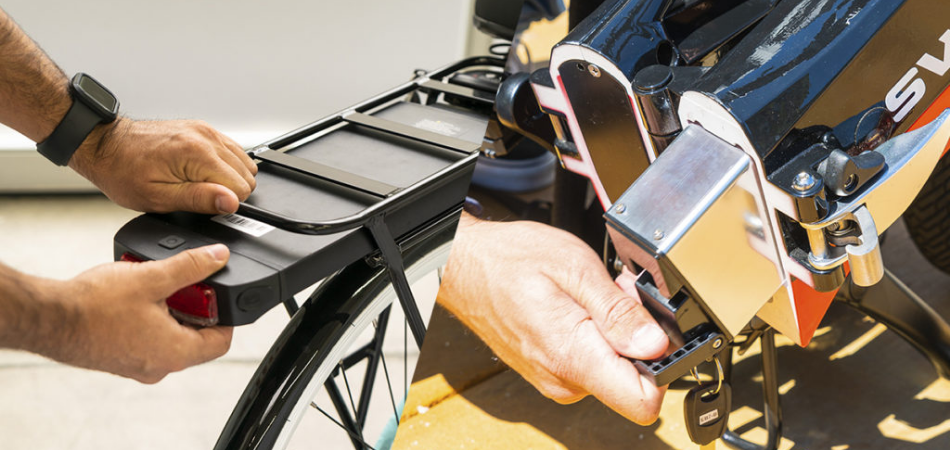 No one can say electric bikes have taken over the bike industry, but they do…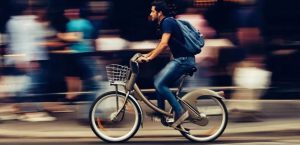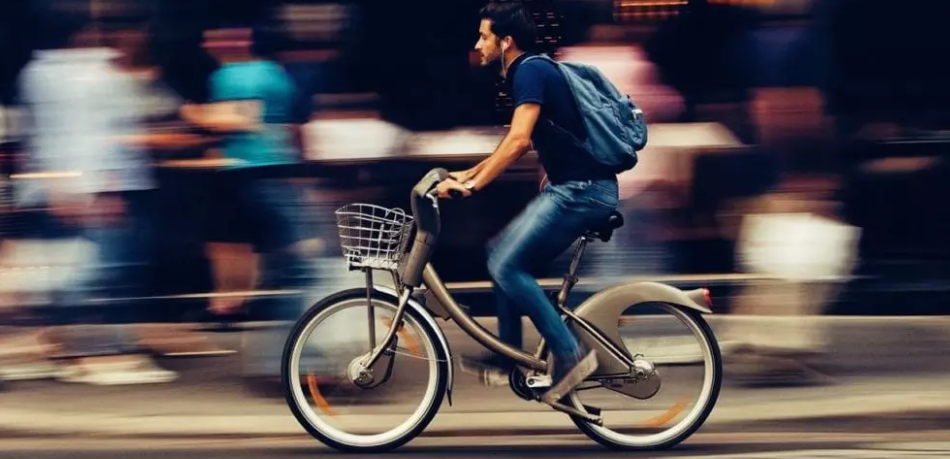 Electric bikes are known as safe and cost-effective transportation systems that require less operating and…
Electric bikes come with electric riding assistance provided by a battery, a small motor, and…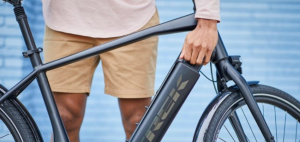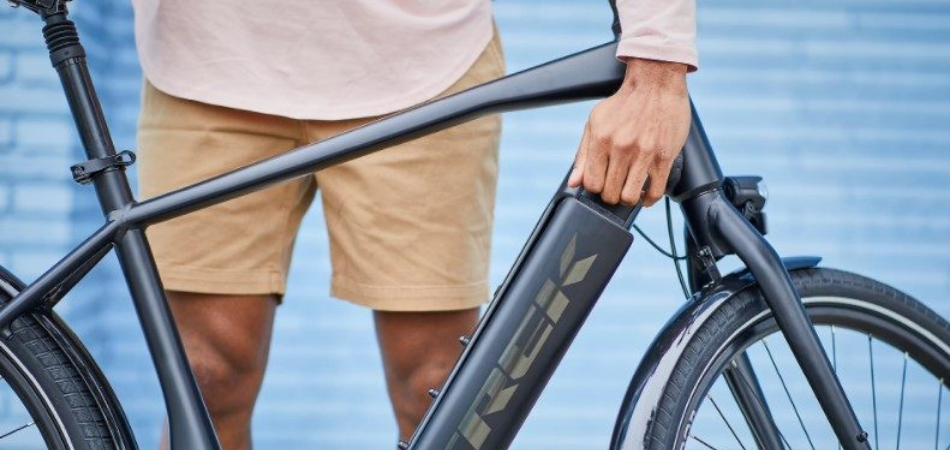 Electric bikes are equipped with several integral parts; one of them being a rechargeable battery….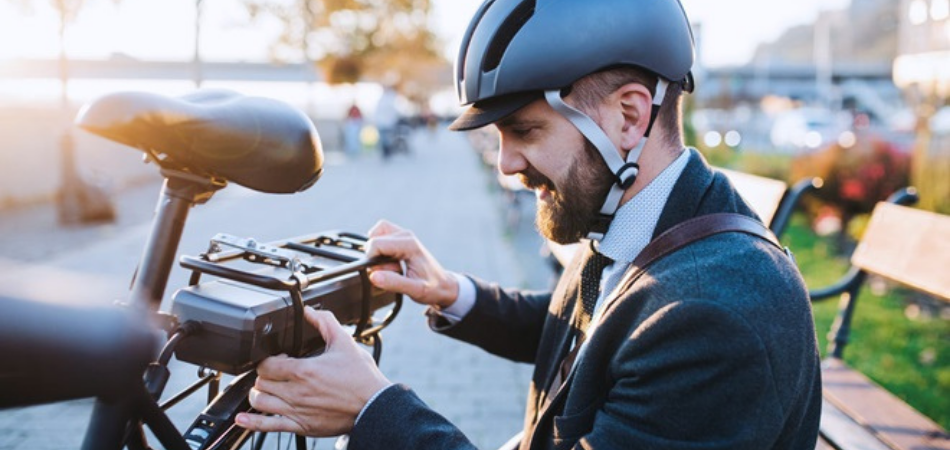 BMS or Battery Management System is one of the essential components of an e-bike's battery….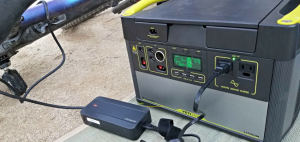 "Can you charge an E-bike with a generator?" is a popular question often on the…